MAXMETAL™ Element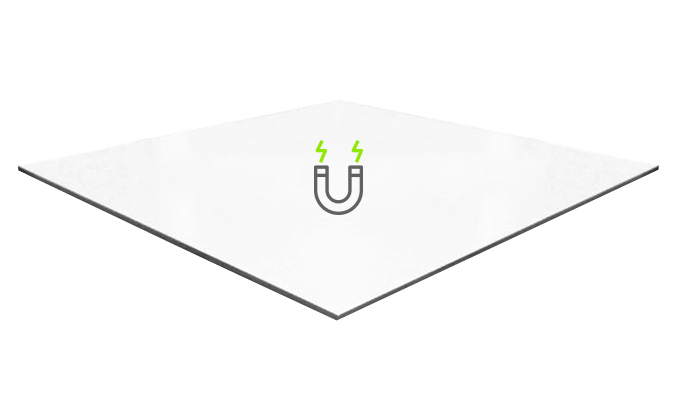 MAXMETAL Element is a steel composite panel comprised of two .25mm steel sheets bonded to a polyethylene core. It is unique not only because it is digitally receptive for flatbed printing, but also because it's magnetic. MAXMETAL Element also inhibits rust when used outdoors, has digitally receptive paint for flatbed printing and is designed for indoor and outdoor applications.
Available US Only
Downloadable Product Sheets
MAX-metal_Element_SalesSheet.pdf
Specifications
Color: White
Face Thickness: .25 mm
Material: Galvanized Steel Two Sides LDPE Core
Weight: 41.6 lb
Digital Substrate: Yes
Finish: Baked Enamel Magnetic Receptive
Thickness: 3 mm
Application Gallery
Available Colors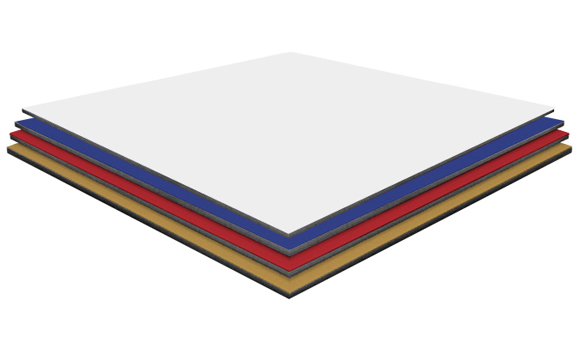 MAX Metal
The standard MAX-metal™ product with a proven name and durability, MAX-metal™ is our original and most popular ACM offering.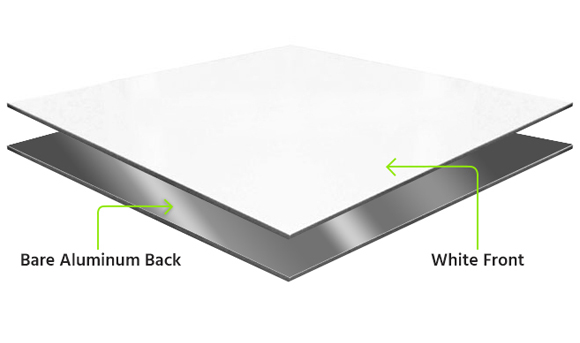 One-Sided
MAX-metal™ One-Sided is built with the same dimensions as the original MAX-metal™ but has a painted aluminum skin on only one side for one-sided projects.