MAX-metal Element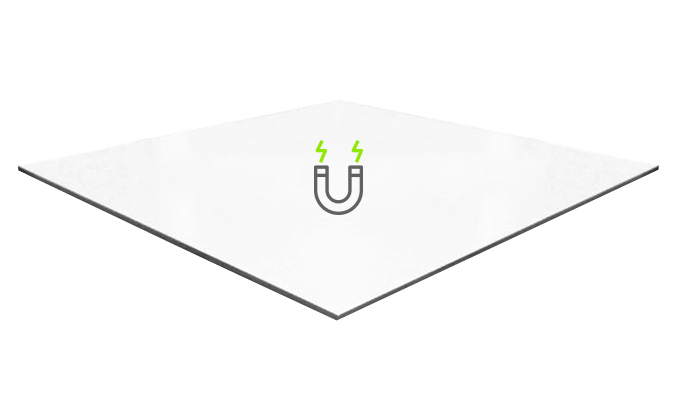 MAX-metal™ Element is a steel composite panel comprised of two .25mm steel sheets bonded to a polyethylene core. It is unique not only because it is digitally receptive for flatbed printing, but also because it's magnetic. MAX-Metal Element also inhibits rust when used outdoors, has digitally receptive paint for flatbed printing and is designed for indoor and outdoor applications.
Available US Only
Downloadable Product Sheets
MAX-metal_Element_SalesSheet.pdf
Specifications
Color: White
Face Thickness: .25 mm
Material: Galvanized Steel Two Sides LDPE Core
Weight: 41.6 lb
Digital Substrate: Yes
Finish: Baked Enamel Magnetic Receptive
Thickness: 3 mm
Application Gallery
Available Colors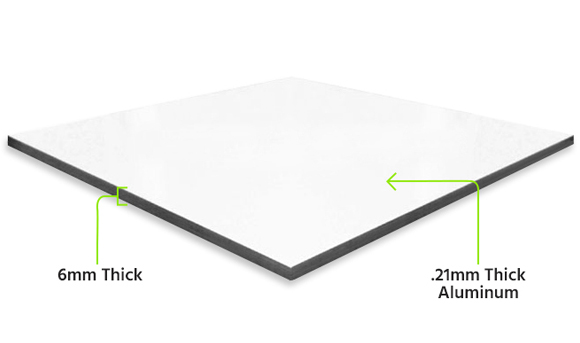 6MM
Made with a thicker layer of aluminum and polyethylene core, MAX-metal™ 6MM is a perfect option when a denser, more ridged substrate is needed.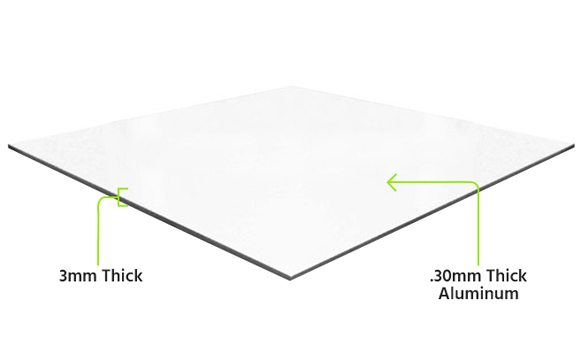 Heavy Duty
With an aluminum layer twice as thick as standard MAX-metal™, MAX-metal™ HD is for heavy duty application, routing, & folding with ease.