MAXMETAL™ Blanks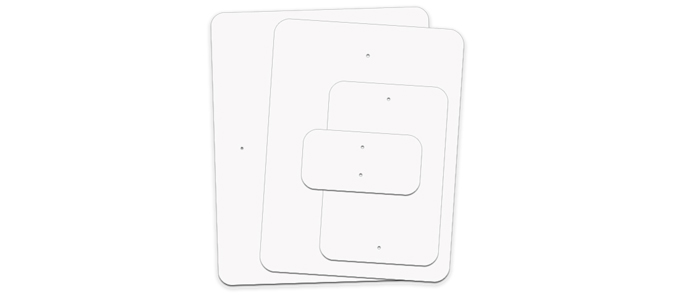 MAXMETAL blanks come with square or radius corners. Pre-made blanks reduce the need for in-house fabrication and are stocked in several standard sizes. Blanks with radius corners come standard with 3/8" holes, top and bottom centered. MAXMETAL blanks come ready for vinyl, screenprint, or flatbed graphics.
Finish:
Painted 1-Side
Painted 2-Side
Corners:
Radius Corners
Square Corners
Available US Only
Sizes
12" x 6"
12" x 18"
12" x 24"
18" x 18"
18" x 24"
18" x 18"
24" x 6"
24" x 36"
Specifications
Color: White
Hole Placement: None
Material: MAX-metal
Corners: Square
Hole Qty: 0
Thickness: 3 mm
Application Gallery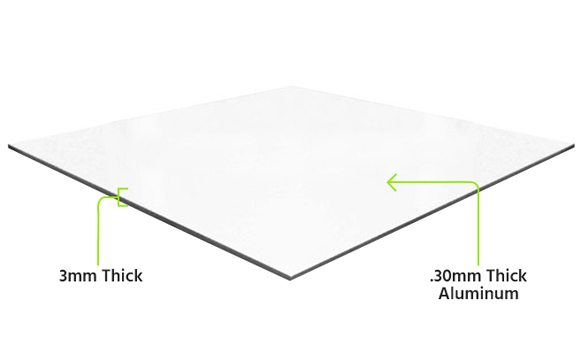 Heavy Duty
With an aluminum layer twice as thick as standard MAX-metal™, MAX-metal™ HD is for heavy duty application, routing, & folding with ease.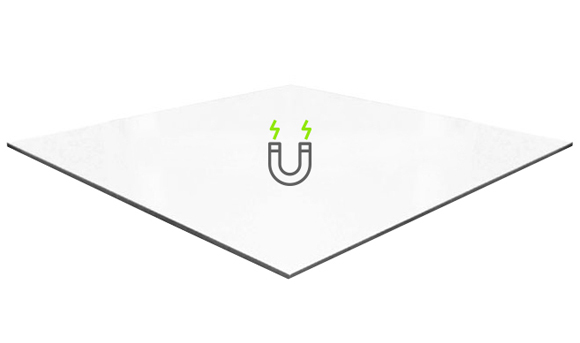 Element
A steel composite material, MAX-metal™ Element has a magnetic receptive surface optimized for flatbed digital printing.