MAXMETAL™ 6mm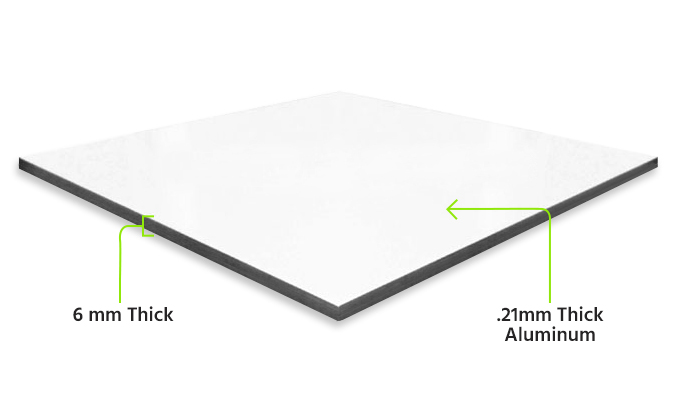 MAXMETAL 6mm is an aluminum composite material, engineered with two pre-painted sheets of .21mm aluminum bonded to a solid polyethylene core. What sets MAXMETAL 6mm apart from other MAXMETAL products is the .21mm thickness of the aluminum face and the thicker polyethylene core. Despite the increased thickness, MAXMETAL 6mm is still light in weight and is more durable than MDO and aluminum.
Buy Now at Grimco:
Downloadable Product Sheets
MAXMETAL 6mm Product Sheet
MAXMETAL Limited Warranty
MAXMETAL UL Certification
Specifications
Color: White
Face Thickness: .21 mm
Material: Aluminum Two Sides Polyethylene Core
Weight: 41.6 lb
Digital Substrate: Yes
Finish: Polyester
Thickness: 6 mm
Application Gallery
Available Colors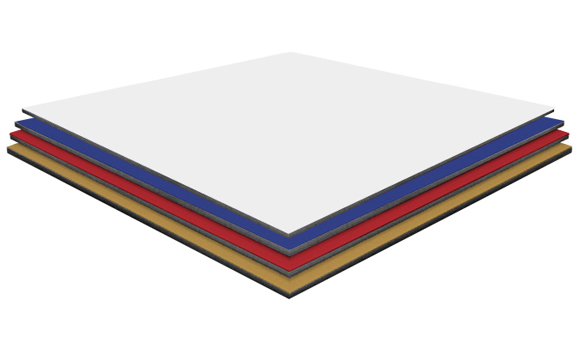 MAX Metal
The standard MAX-metal™ product with a proven name and durability, MAX-metal™ is our original and most popular ACM offering.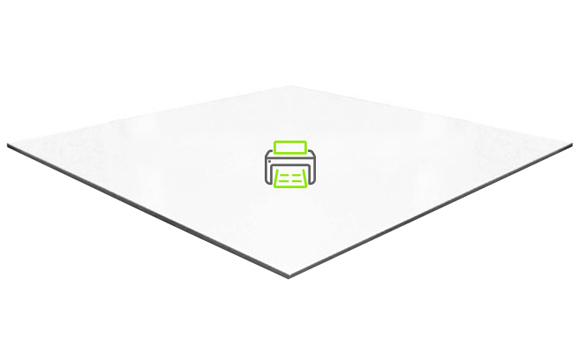 DP
MAX-metal™ DP is optimal for flatbed digital printing and screen printing with improved ink adhesion to display printed colors with clarity.