MAX-metal 6mm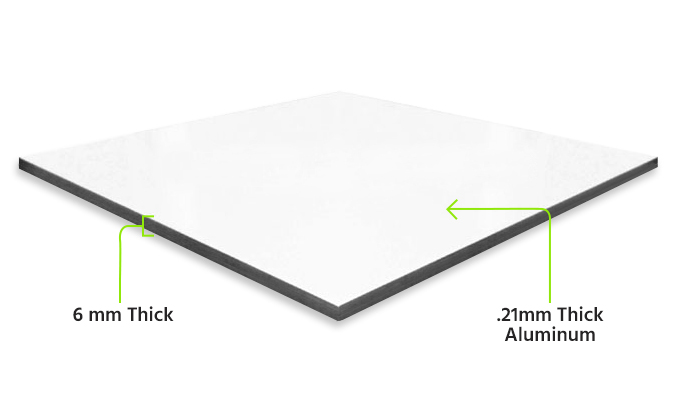 MAX-metal™ 6mm is an aluminum composite material, engineered with two pre-painted sheets of .21mm aluminum bonded to a solid polyethylene core. What sets MAX-metal™ 6mm apart from other MAX-metal™ products is the .21mm thickness of the aluminum face and the thicker polyethylene core. Despite the increased thickness, MAX-metal™ 6mm is still light in weight and is more durable than MDO and aluminum.
Buy Now at Grimco:
Downloadable Product Sheets
MAX-metal_6mm_SpecSheet.pdf
Specifications
Color: White
Face Thickness: .21 mm
Material: Aluminum Two Sides Polyethylene Core
Weight: 41.6 lb
Digital Substrate: Yes
Finish: Baked Enamel
Thickness: 6 mm
Application Gallery
Available Colors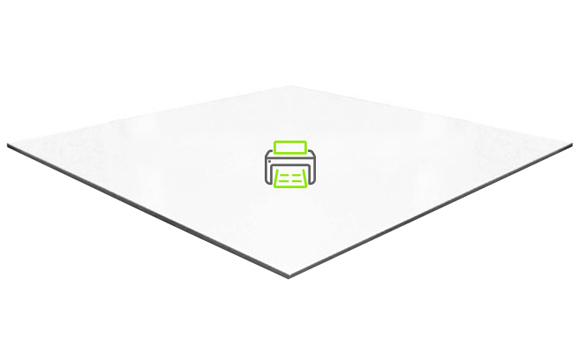 DP
MAX-metal™ DP is optimal for flatbed digital printing and screen printing with improved ink adhesion to display printed colors with clarity.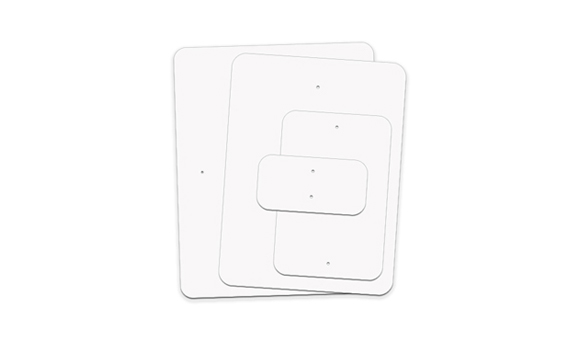 Blanks
Standard radius or square corners, MAX-metal™ blanks come ready for vinyl application, screen printing, or flatbed graphics.