MAX-metal™ One-Sided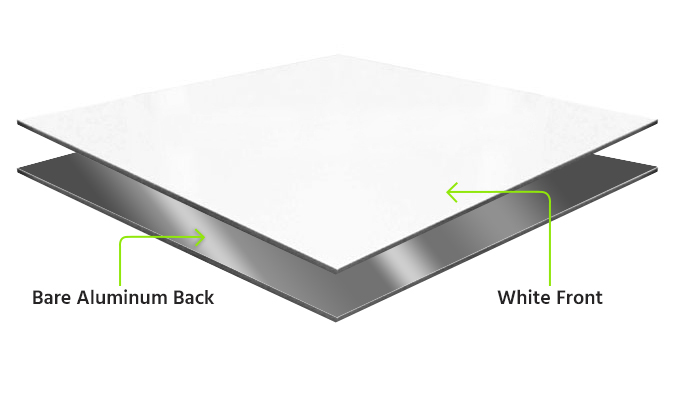 MAX-metal™ One-Sided is an aluminum composite sign board made of two .15mm aluminum panels bonded to a solid polyethylene core. One aluminum panel is pre-painted bright white, whereas the other has a bare aluminum finish. It's lightweight and durable, resists scratching and denting better than wood panels. MAX-metal One-Sided's finish is ready for vinyl, screen print inks, paint, cutting, or routing.
Available US Only
Specifications
Color: White
Face Thickness: .15 mm
Material: Aluminum Two Sides Polyethylene Core
UL Recognized or Listed: Yes
Digital Substrate: No
Finish: Baked Enamel Mill Finish One Side / White One Side
Thickness: 3 mm
Application Gallery
Available Colors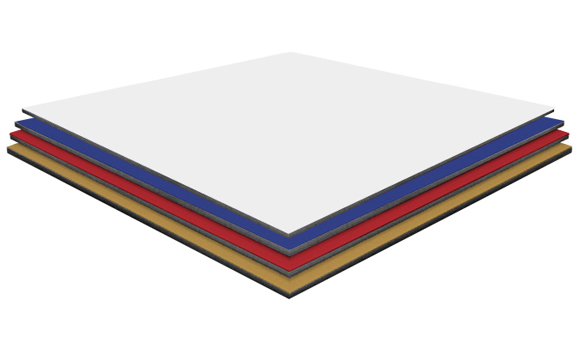 MAX Metal
The standard MAX-metal™ product with a proven name and durability, MAX-metal™ is our original and most popular ACM offering.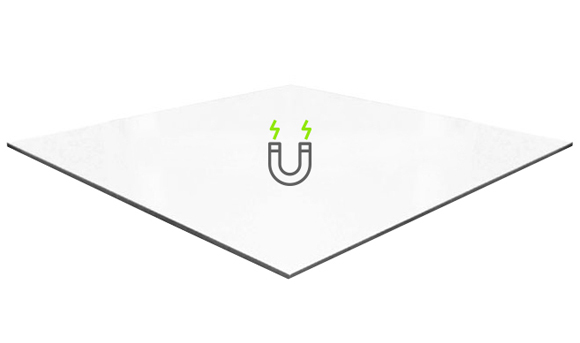 Element
A steel composite material, MAX-metal™ Element has a magnetic receptive surface optimized for flatbed digital printing.